In the advent of digital currencies, the masses and igaming enthusiasts alike are joining in on the innovative adoption of the virtual currency that is bitcoin. This boundless digital and financial revolution is combining industries and is making colossal leaps in technological innovation. That's where Coin News Asia comes into play.

Coin News Asia is your premier pioneer in news, information, and prices on bitcoin and other digital currencies with focus on the Asian cryptocurrency ecosystem. It covers news and analysis on the price movements, trends, neo-technologies, companies, and key people in the Bitcoin and digital currency industry. It provides independent and expert reviews about various cryptocurrency services, aiming to offer the most accurate coverage in the world of new technologies, finance, and igaming integration.
Apart from catering for the online cryptocurrency community, it also serves as the medium for Bitcoin entrepreneurs to learn more about the coin movement in Asia. In essence, it becomes the bridge that links the business aspect of Bitcoin and the finance, gaming, and general crypto world, filling the gap between major players for the success of the digital currency not just in a single sector, but also in the mainstream market.
Obtaining original commentary, corroborating data from other sources, and featuring original opinions are fundamental to the cause at Coin News Asia. On top of these unbiased reportage of the hits and misses of the Bitcoin startups is the regular publication of relevant Asian news stories and events in the cryptocurrency ecosystem. News that are related to digital currencies, whether about newly launched products, expos and conferences, or new technologies, Coin News Asia takes the initiative to constantly update its readership with the significant developments and trends happening not just in Asia, but worldwide as well.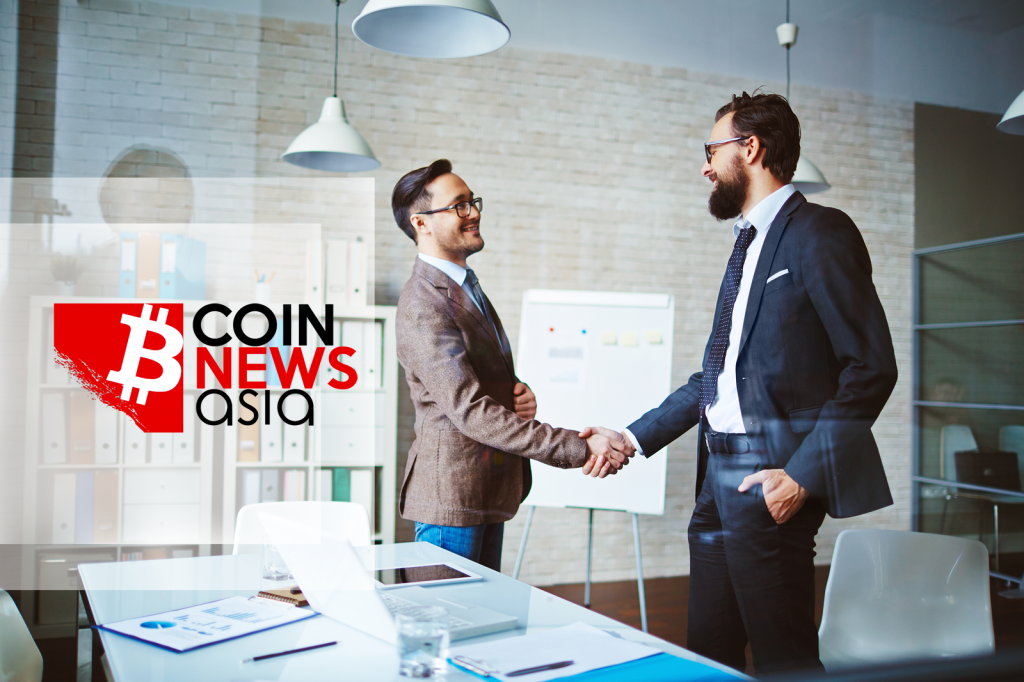 Expanding its reach beyond public service, Coin News Asia provides helpful guides for cryptocurrency professionals such as Bitcoin gambling and binary options trading. In line with one of its goals, this Bitcoin company review authority further extends its services with the creative and fresh campaigns for entire virtual currency community. Digital currency enthusiasts and entrepreneurs worldwide can look forward to many more quality reviews, interviews, and the latest cryptocurrency news from the industry's leading Coin News Asia.
About Coin News Asia
Coin News Asia is an online platform and cryptocurrency news website catering to Asian markets and the entire digital currency industry. It continues to offer top-notch services in the form of brand reviews, news, press releases interviews, and campaigns, among others, and it's on the rise!
For more information, please visit http://www.coinnewsasia.com/.
Contact email: info@coinnewsasia.com